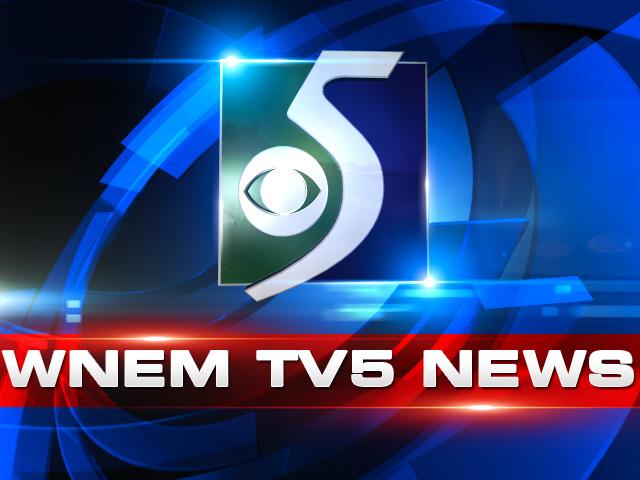 LINDEN, Mich. (AP) - Debra Monchilov didn't listen to criticism surrounding her choice of career paths - that she was too old to become a jet engine mechanic, or too female.
The Flint Journal reports (http://bit.ly/I4P0VQ) that the 51-year-old Linden resident recently became a licensed airframe and power plant technician after training at the Michigan Institute of Aviation and Technology in Canton, west of Detroit.
Completion of the 20-month program means Monchilov can do complex maintenance and upkeep on airplanes, windmills, military drones and even some amusement park rides.
It's a world of opportunity for a former stay-at-home mom and insurance agent who had no formal engineering or mechanical training and no college credits.
Last April, she was named the national aviation maintenance technician student of the year by the Aviation Technician Education Council.
Copyright 2012 The Associated Press. All rights reserved. This material may not be published, broadcast, rewritten or redistributed.