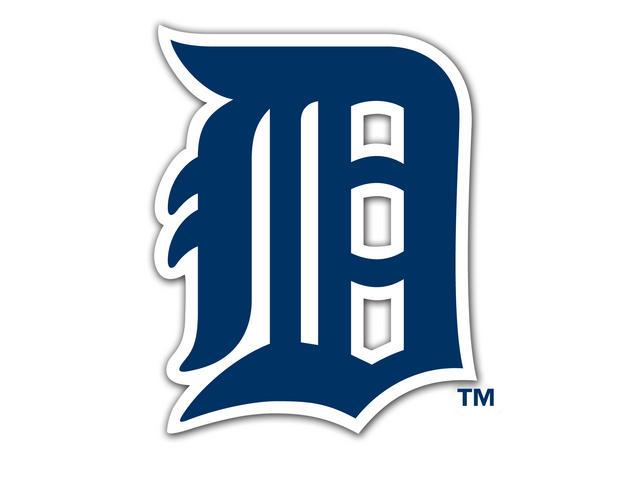 Prince Fielder drove in two runs, Max Scherzer got his first win of the season and the Detroit Tigers beat the Kansas City Royals 4-3 Wednesday night.
The Royals have lost seven straight, including their first six games at Kauffman Stadium, the most consecutive home losses in franchise history to start a season.
The Royals lost their first five at home in 1993.
Scherzer (1-1), who had given up 10 runs on 13 hits and three walks in 8 2-3 innings in his first two starts, held the Royals to three runs on seven hits and one walk in six-plus innings.
Scherzer lowered his earned run average from 10.38 to 7.98.
The Tigers scored two runs in the seventh off relievers Kelvin Herrera and Jose Mijares (0-1).
Copyright 2012 Associated Press. All rights reserved.