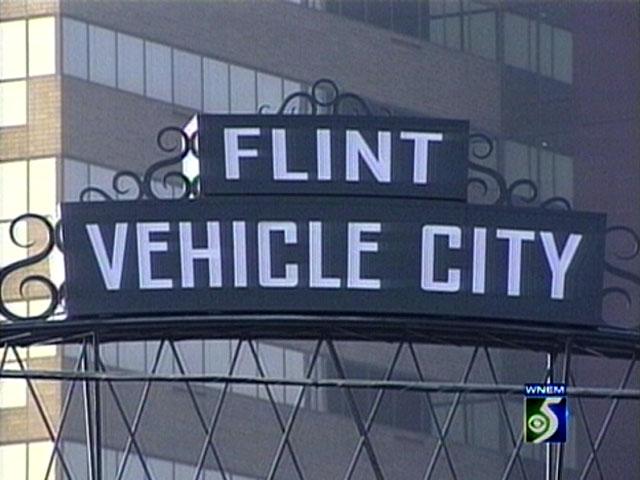 FLINT, Mich. (AP) - Flint's state-appointed emergency financial manager says two police unions and a firefighters union have voted to approve labor agreements with the city following talks about potential concessions.
Michael Brown on Friday announced the votes taken by members of the Flint sergeants union and the captains and lieutenants union as well as the firefighters union.
The city's public safety unions have been operating under expired contracts for more than two years.
In addition, Brown said the city had struck a tentative agreement with AFSCME Local 1799. Members of that public services employees union have yet to vote on the deal.
Contract details weren't immediately released.
The city faces a projected $25 million deficit and declining cash flow.
Copyright 2012 The Associated Press. All rights reserved. This material may not be published, broadcast, rewritten or redistributed.