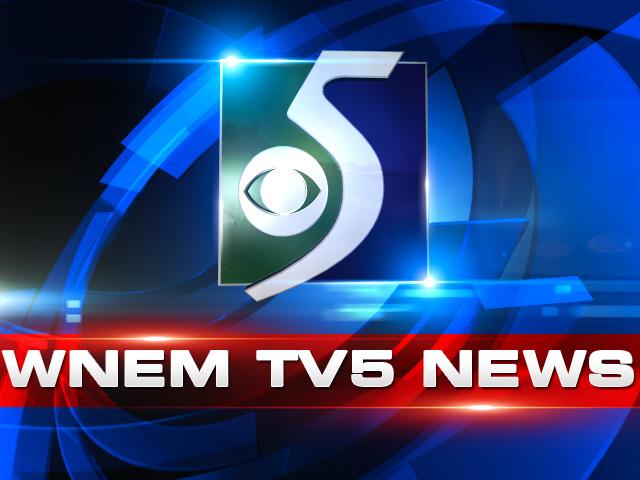 WYOMING, Mich. (AP) - Police in western Michigan have given new meaning to taking out the garbage.
Wyoming, Mich., officers hunting for a man suspected of robbing a gas station at gunpoint found him.
In a garbage can.
After officers were alerted of the robbery early Friday, they set up a perimeter.
The Grand Rapids Press reports (http://bit.ly/HXj2Mf ) the 32-year-old man was spotted in the trash can not long afterward.
Police recovered an undisclosed amount of stolen cash, but not the weapon.
The man's name hasn't been released.
Copyright 2012 The Associated Press. All rights reserved. This material may not be published, broadcast, rewritten or redistributed.