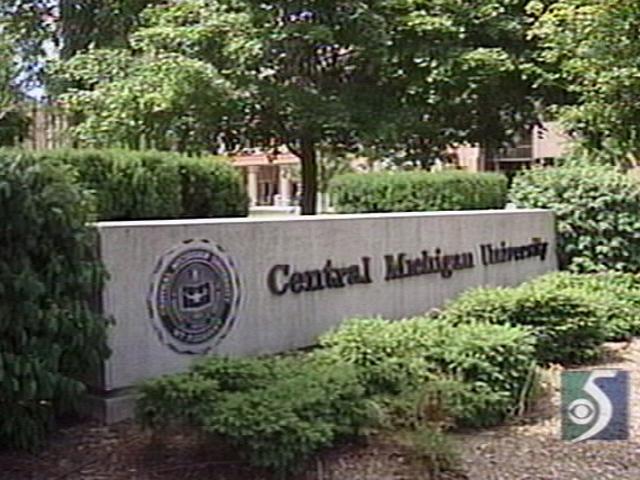 HOWELL, Mich. (AP) - A 20-year-old Central Michigan University junior is juggling homework - and fire.
Matthew Peplinski loves juggling so much that he started a club at the university in Mount Pleasant, and has performed at the Soaring Eagle Casino.
Peplinski says heenjoys a form of juggling known as poi that involves spinning a piece of burning string around his body.
The 2009 Brighton High School graduate has been juggling for three years and started by using balls, bean bags, rings and juggling clubs.
Peplinski plans on majoring in elementary education and becoming a teacher, and hopes to do his student teaching in Brighton.
Peplinski's mother tells the Livingston County Daily Press & Argus (http://bit.ly/HqHsgB ) that family members support her son's hobby, but "we're not too thrilled with the fire thing."
Copyright 2012 The Associated Press. All rights reserved. This material may not be published, broadcast, rewritten or redistributed.