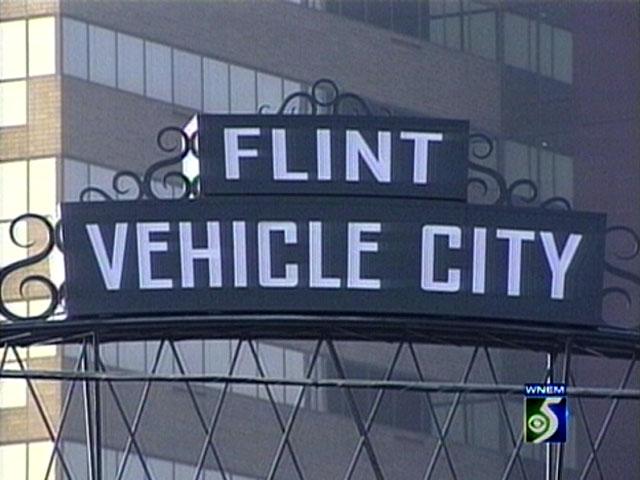 FLINT, Mich. (AP) - The former police chief for Ann Arbor and Sterling Heights has been appointed Flint's public safety administrator.
Flint emergency manager Michael Brown says Barnett Jones will receive an annual salary of $135,000 with no health care as a contract employee of the financially-strapped city.
Jones has spent 37 years in law enforcement and is a certified firefighter.
He also has worked as safety services administrator for Ann Arbor, overseeing police, fire and emergency management services.
Gov. Rick Snyder has said that Flint, along with Detroit, Pontiac and Saginaw, ranks among the nation's top 10 in violent crime.
Flint's police force has been cut in half in less than a decade and some neighborhood groups are patrolling their streets to deter home invasions, robberies and other crimes.
Brown has unveil his budget recommendations for the upcoming fiscal year. Click here to read the entire report.
Copyright 2012 The Associated Press. All rights reserved. This material may not be published, broadcast, rewritten or redistributed.