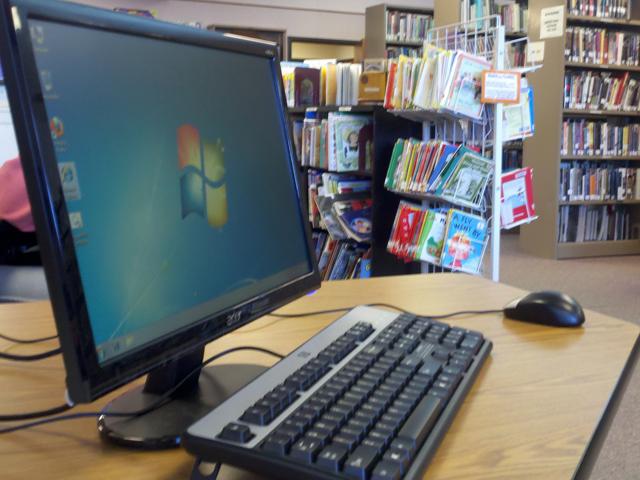 LANSING, Mich. (AP) - The keynote speaker at the 17th Governor's Education summit will talk about how to develop more effective teachers.
Deborah Loewenberg Ball teaches education at the University of Michigan and leads the Michigan Council for Educator Effectiveness. The council is preparing recommendations on teacher training and evaluations in response to last year's changes in the teacher training law.
She'll speak during Monday's summit at the Kellogg Hotel and Conference Center in East Lansing. Lt. Gov. Brian Calley also will address the more than 500 educators and other participants expected to attend.
The theme of this year's summit is "Achieving: Anytime, Anyplace, Anywhere, Any Pace."
Copyright 2012 The Associated Press. All rights reserved. This material may not be published, broadcast, rewritten or redistributed.