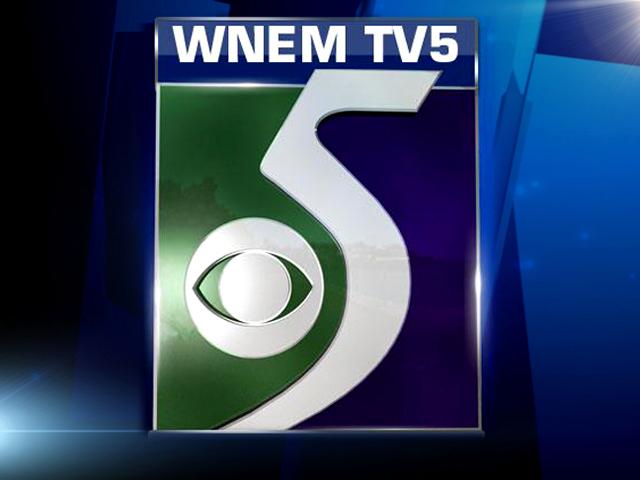 LANSING, Mich. (AP) - Michigan hunters can now do more than talk turkey.
They can shoot them.
The spring wild turkey season kicks off Monday and runs through May 31.
According to the state Department of Natural Resources, Michigan's turkey population is estimated at more than 200,000 birds.
DNR upland game bird specialist Al Stewart says "turkey numbers are generally good across the state."
Michigan residents can buy a spring turkey license for $15, while seniors can get one for $6.
Online:
http://www.michigan.gov/turkey
Copyright 2012 The Associated Press. All rights reserved. This material may not be published, broadcast, rewritten or redistributed.