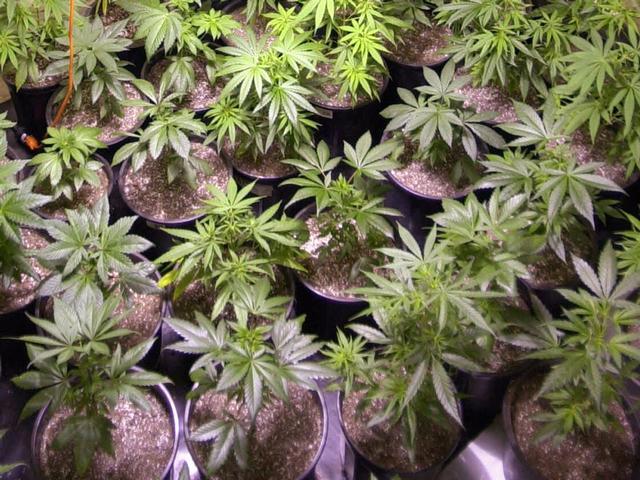 WHITE PINE, Mich. (AP) - A Canadian biotechnology company that's been growing plants underground for more than a decade at a former copper mine in Michigan's Upper Peninsula wants to cultivate medical marijuana at the site.
The Detroit Free Press reports (http://on.freep.com/I8Cvhr ) Prairie Plant Systems Inc. has a contract to supply medical marijuana in Canada and would need approval from state and federal officials to convert the mine in White Pine. Brent Zettl, the company's president and CEO, notes the idea has major regulatory hurdles.
Michigan voters approved medical marijuana use in 2008.
The company and its Michigan subsidiary SubTerra currently use the mine for plant-based pharmaceutical research. Prairie Plant Systems says it could employ 200 to 300 at the mine if the plan goes through.
The mine shut down in the 1990s.
Copyright 2012 The Associated Press. All rights reserved. This material may not be published, broadcast, rewritten or redistributed.