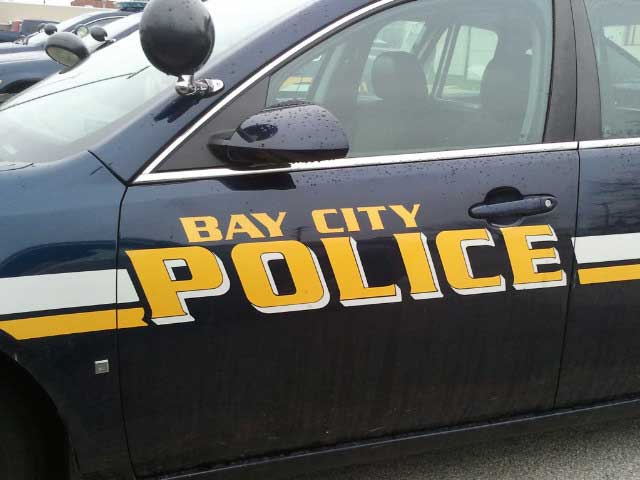 BAY CITY, Mich. (AP) - A Michigan man who authorities say twice broke into an acquaintance's house on the same night is heading to prison.
The Bay City Times reports (http://bit.ly/JpyyWS ) a Bay County Circuit judge on Monday sentenced 23-year-old Michael Bermejo Jr. to 29 months to 15 years in prison. He pleaded guilty in January to second-degree home invasion and larceny in a building.
Bermejo apologized, saying it was his "worst mistake." Defense lawyer Gloria Stamat says Bermejo hopes to better himself.
Authorities say Bermejo broke into a house July 16 and the resident found a large TV had been moved into the garage and gold coins were missing.
After investigators left, court records say Bermejo returned to the house and was found in the kitchen. They says his fingerprints were found on a window.
Copyright 2012 The Associated Press. All rights reserved. This material may not be published, broadcast, rewritten or redistributed.