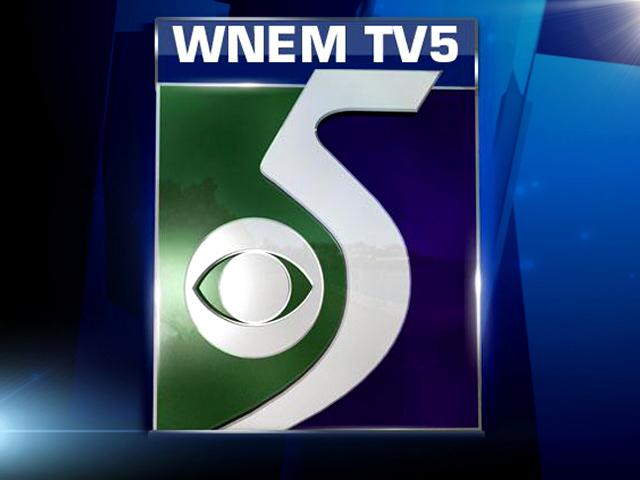 MIDLAND, Mich. (AP) - A program locating gravesites of military veterans will be expanded from Midland City Cemetery to others around the county.
The Midland Daily News reports (http://bit.ly/JGFEUd ) that the program -- through Midland County's Geographic Information Systems and Veterans Services departments -- makes it easier to find the final resting place of local veterans.
Geographic Information Systems coordinator Chris Cantrell says about 1,000 burial sites have been identified, including 800 at Midland City Cemetery.
The service is expected to be widely used around Memorial Day and Veteran's Day by families and friends of local veterans.
It is available through Midland County's Interactive Map Viewer. Users can access the Geographic Information Systems Interactive Map through a link on the county's home page.
Midland County's Interactive Map Viewer, http://www.co.midland.mi.us/
Copyright 2012 The Associated Press. All rights reserved. This material may not be published, broadcast, rewritten or redistributed.