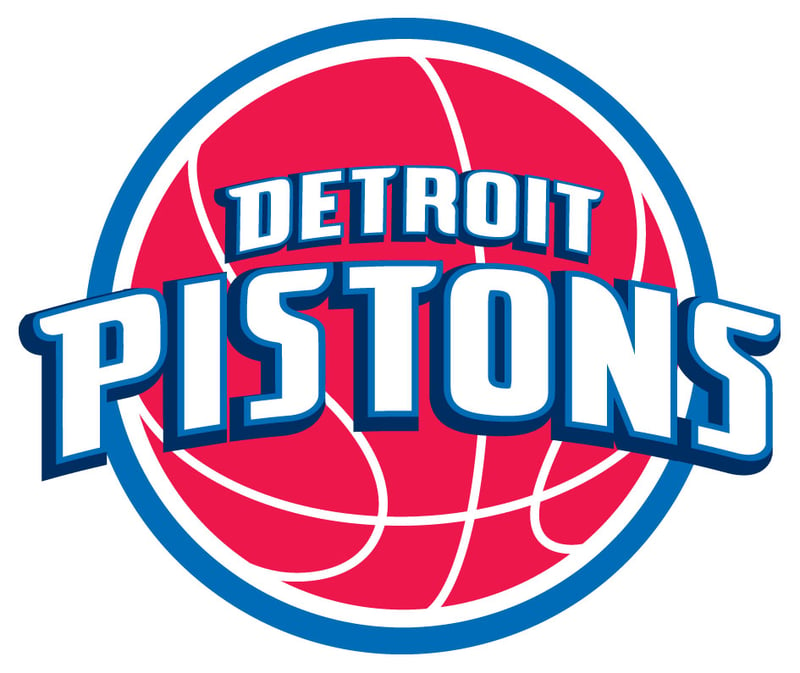 AUBURN HILLS, MI (AP) -
Ben Gordon scored 26 points, including eight 3-pointers, to help the Detroit Pistons rout the short-handed Philadelphia 76ers 108-86 Thursday night in the season finale.
Philadelphia (35-31) entered the game with a mathematical chance at the Eastern Conference's seventh seed, but didn't make much of an effort.
Elton Brand, Andre Iguodala, Thaddeus Young and Lou Williams all sat out the game in order to rest for Saturday's postseason opener against top-seeded Chicago.
Spencer Hawes led the 76ers with 16, while Jodie Meeks had 15.
The night was filled with tributes to Detroit's Ben Wallace, who announced his retirement earlier in the season.
Wallace, who set an NBA record for games by an undrafted player, finished with seven points and a season-high 12 rebounds.
Copyright 2012 Associated Press. All rights reserved.