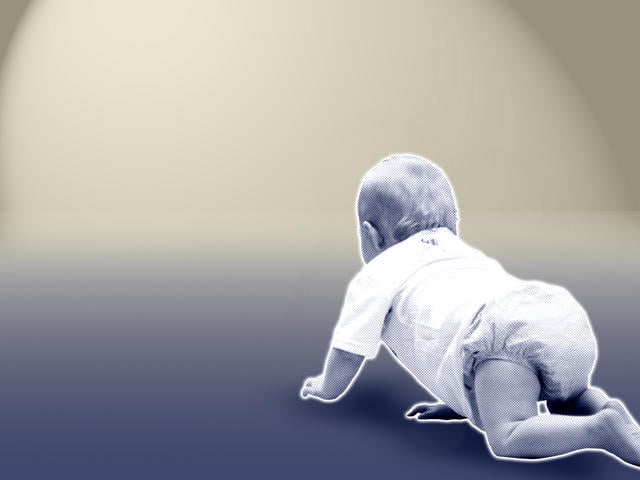 LANSING, Mich. (AP) - A report on Michigan maternal and infant health says the number of low-birth-weight babies and babies born to unmarried women statewide is increasing.
The Michigan League for Human Services' Kids Count in Michigan report released Monday also says the state saw lower rates of teenage births and fewer premature births between 2000 and 2010.
The report calls for more funding to implement suggestions from a state infant mortality summit. Gov. Rick Snyder's proposal of under $1 million has been rejected by House and Senate appropriations subcommittees.
The report says the 10 counties with the best health indicators for mothers and children are Houghton, Ottawa, Livingston, Leelanau, Midland, Grand Traverse, Oakland, Emmet, Clinton and Washtenaw.
The 10 worst are Berrien, Calhoun, Alcona, Genesee, Clare, Lake, Saginaw, Wayne, Crawford and Luce.
Copyright 2012 The Associated Press. All rights reserved. This material may not be published, broadcast, rewritten or redistributed.