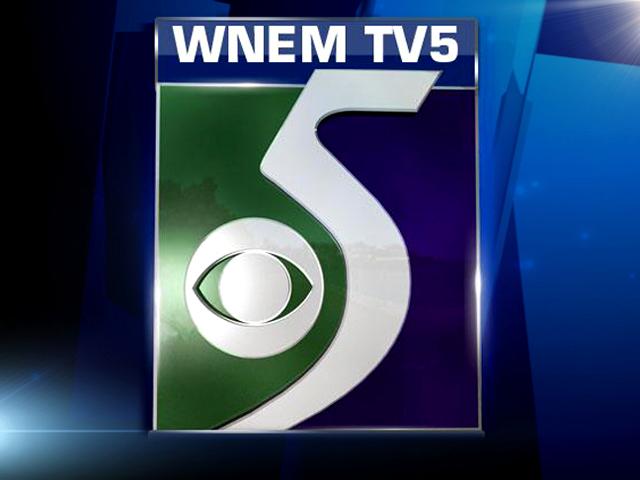 DETROIT (AP) - The U.S. Senate Armed Services Committee says Chairman Carl Levin and member Jack Reed are visiting Afghanistan, Turkey and NATO headquarters in Belgium starting this weekend.
The committee announced the trip Sunday by the two Democratic lawmakers. Levin is from Michigan and Reed is from Rhode Island.
The email announcement says the senators are making the trip "to get a firsthand look at security and political developments in the region and their impact on America's national security."
It says Levin and Reed "will meet with high-ranking foreign leaders, diplomats, and American military commanders, civilian personnel, as well as soldiers from Michigan and Rhode Island" who are serving overseas.
The announcement says the senators were leaving over the weekend and returning the following week
Copyright 2012 The Associated Press. All rights reserved. This material may not be published, broadcast, rewritten or redistributed.