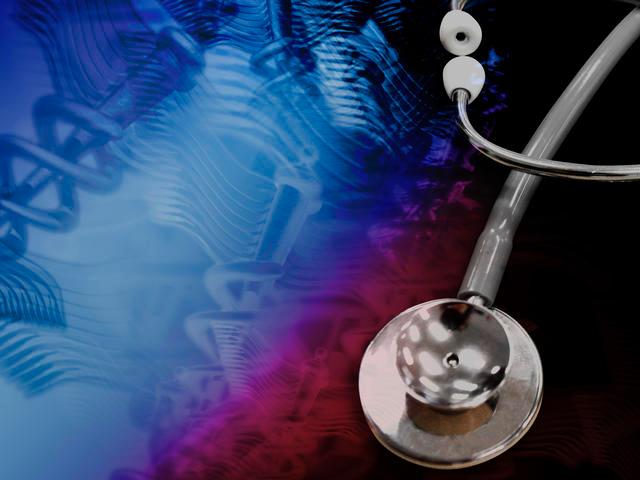 CHEBOYGAN, Mich. (AP) - A federal bankruptcy judge has scheduled hearings Monday that could lead to reopening of Cheboygan Memorial Hospital, which closed after federal regulatory issues halted its sale four weeks ago.
The hearings before Judge Daniel Opperman in Bay City are expected to clear the way for Flint-based McLaren Health Care Corp. to buy Cheboygan Memorial.
It closed unexpectedly April 3 after a sale to McLaren fell through over licensing issues for Medicare and Medicaid services.
About 2,500 residents, business leaders, nurses and other employees rallied outside the hospital last Monday to support its reopening. With 400 workers, it was Cheboygan County's largest employer.
They cheered when McLaren administrator Reezie Devet told them McLaren had a deal with U.S. officials and hoped to complete the purchase soon. No reopening day's been set.
Copyright 2012 The Associated Press. All rights reserved. This material may not be published, broadcast, rewritten or redistributed.