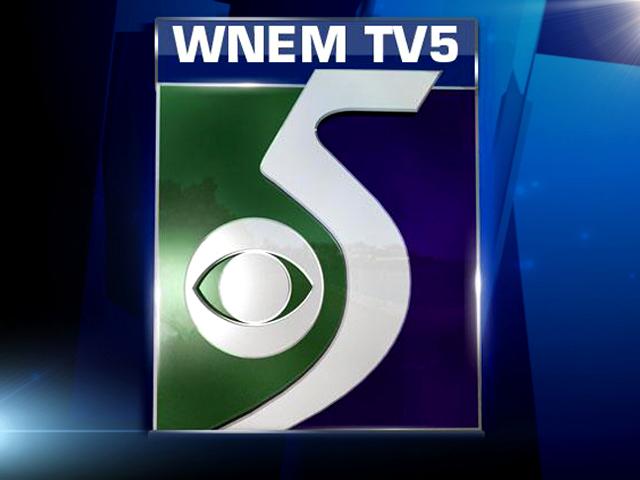 LANSING, Mich. (AP) - About 1,000 county managers in the Michigan Department of Human Services are gaining new technology to help them identify potential fraud and abuse while helping caseworkers deal with safety net services more efficiently.
The welfare agency and the Michigan Department of Technology, Management and Budget developed the technology in partnership with OptumInsight (AHP'-tum-IN'-syt).
The human services department says the analysis and reporting tool lets managers in 115 offices statewide track assistance that clients receive and make local caseload decisions.
It also lets caseworkers help clients join all programs for which they're eligible. Each caseworker now deals with more than 600 families.
The new tool will work with the state's Bridges program that manages cash assistance, medical assistance, food assistance, child care and low-income home energy programs.
Copyright 2012 The Associated Press. All rights reserved. This material may not be published, broadcast, rewritten or redistributed.