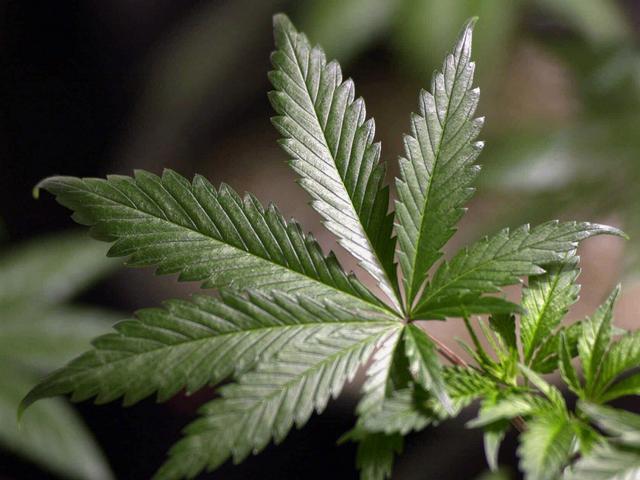 The Michigan House has passed a package of bills aimed at clarifying the state's voter-approved law allowing the use of marijuana for medical purposes.
The House passed four bills Thursday, which now go to the Senate.
One bill seeks to better define the type of doctor-patient relationship needed before medical marijuana use could be certified. Another includes requirements for photographs to be included on identification cards that people certified to use medical marijuana must carry.
The legislation also calls for creating a 15-member panel of physicians and others to review petitions requesting to add medical conditions to the list for which the use of marijuana is approved.
Backers say the 2008 law wasn't clear and contained loopholes. Critics say the proposed changes might make the drug harder to get.
Copyright 2012 by the Associated Press. All rights reserved.