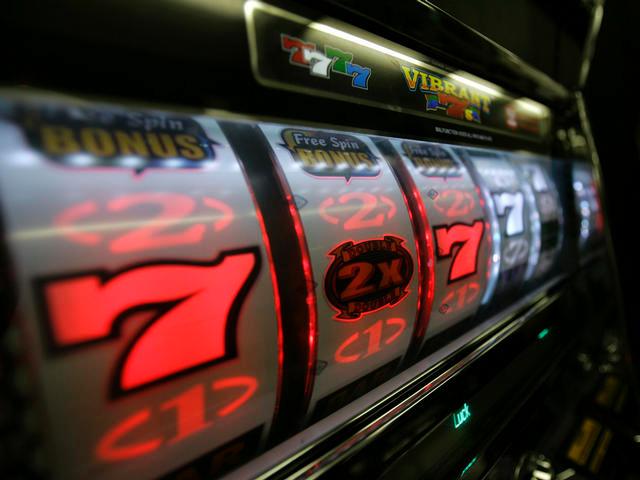 LANSING, Mich. (AP) - The state attorney general's office has announced the closure of 8 Internet sweepstakes cafes across Lower Michigan.
Attorney General Bill Schuette said in a statement Thursday that his office's Alcohol & Gambling Enforcement Division reached an agreement with Innovative Entertainment of Michigan to indefinitely halt operations at the cafes in Flint, Grand Rapids, Holt, Jackson, Lansing, Portage and Saginaw.
He says: "Internet sweepstakes cafes that permit illegal gaming are nothing more than unregulated pop-up casinos."
Innovative Entertainment of Michigan lawyer Tony Edwards tells MLive.com his client doesn't agree with Schuette that the cafes were operating illegally and says the company is weighing its options "for how best to proceed."
The closures come after a series of cease and desist letters were issued by the state on April 9.
Copyright 2012 The Associated Press. All rights reserved. This material may not be published, broadcast, rewritten or redistributed.