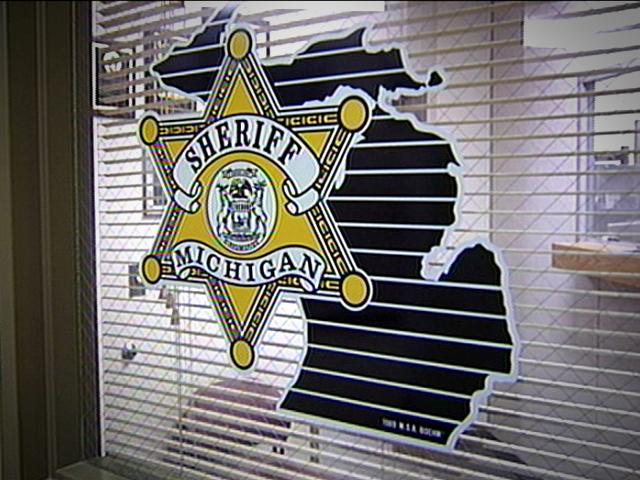 PORT SANILAC, Mich. (AP) - A dispute involving beer, music and police in a Thumb community has landed at the Michigan Supreme Court.
Justices will decide whether a police chief is immune to a civil lawsuit when he's acting like a rank & file officer. The case centers on a 2008 summer fundraiser in Port Sanilac for a volunteer fire department.
Some people in the beer tent didn't like the music, and the event's organizer called off the concert. A drummer claims he was pushed off the stage and arrested by Rodney Jaskowski, who was Port Sanilac police chief at the time.
Tom Petipren is suing Jaskowski. Two courts have said Jaskowski isn't entitled to immunity under Michigan law because he was acting like an officer, not a police administrator.
Copyright 2012 The Associated Press. All rights reserved. This material may not be published, broadcast, rewritten or redistributed.