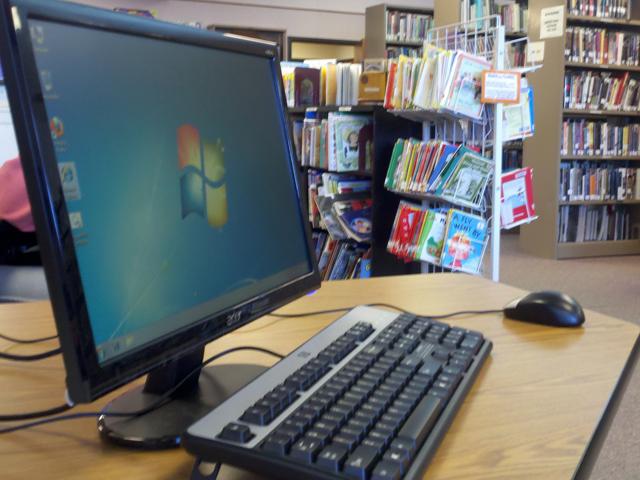 LANSING, Mich. (AP) - Studies show Michigan will need over 1 million additional college graduates by 2025, yet state policies that have reduced taxpayer support for higher education by $1 billion over the past decade and pushed up tuition are making it harder for more residents to get a degree.
The Business Leaders for Michigan group is holding a Monday seminar at the Lansing Center examining what other states have done to turn universities into centers of economic innovation and talent.
Domino's Pizza President and Chief Executive J. Patrick Doyle will open the half-day seminar with a look at how higher education can spark economic growth in Michigan.
Officials from university systems in North Dakota and North Carolina, along with executives from several Michigan companies and universities, will share their views.
Copyright 2012 The Associated Press. All rights reserved. This material may not be published, broadcast, rewritten or redistributed.