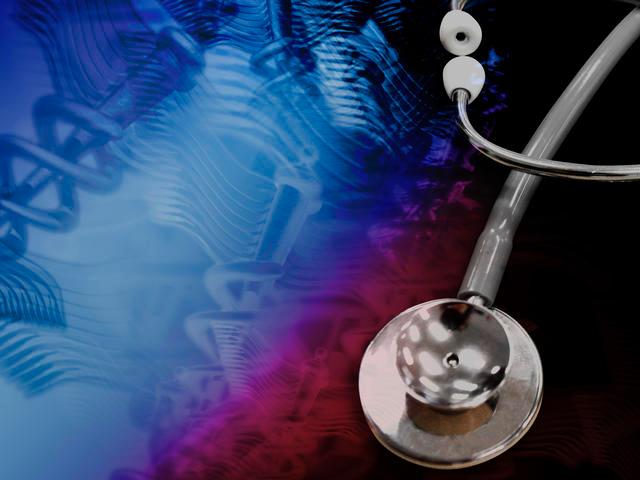 LANSING, Mich. (AP) - Authorities say an emergency room doctor was treated for minor injuries after being stabbed in the neck with a knife by a patient at a Lansing hospital.
The stabbing happened late Friday night at Sparrow Hospital. Police say the 29-year-old doctor was treated and released from the hospital.
Officials say the 49-year-old patient, who is from Lansing, was in custody and getting a mental health evaluation.
The Lansing State Journal reports Monday that the Ingham County prosecutor's office will make a determination after the evaluation about whether charges will be brought.
Copyright 2012 WNEM (Meredith Corporation.) All rights reserved. The Associated Press contributed to this report.