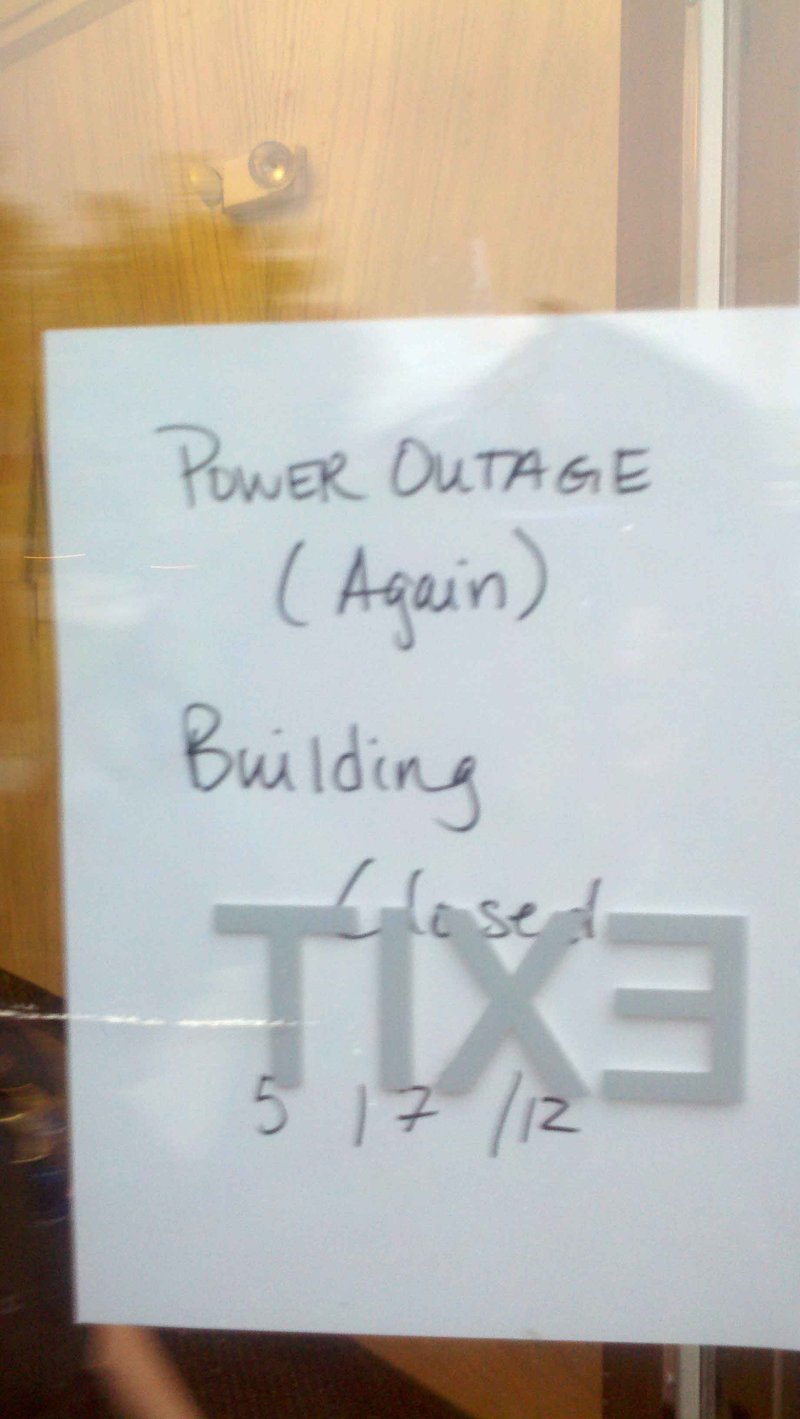 Courtesy: Jonathan Lowe
FLINT, Mich. (AP) - Authorities say power has been resorted to parts of downtown Flint, including the Genesee County courthouse, after a Monday morning outage.
Officials say the cause of outage was due to the recent flooding and heavy rain. Some phone service also was affected.
CMS Energy Corp.'s Consumers Energy unit says about 300 customers were without power.
There also were several traffic lights out in the downtown area.
All customers should have power restored by afternoon, according to officials.
Copyright 2012 WNEM (Meredith Corporation.) All rights reserved. The Associated Press contributed to this report.