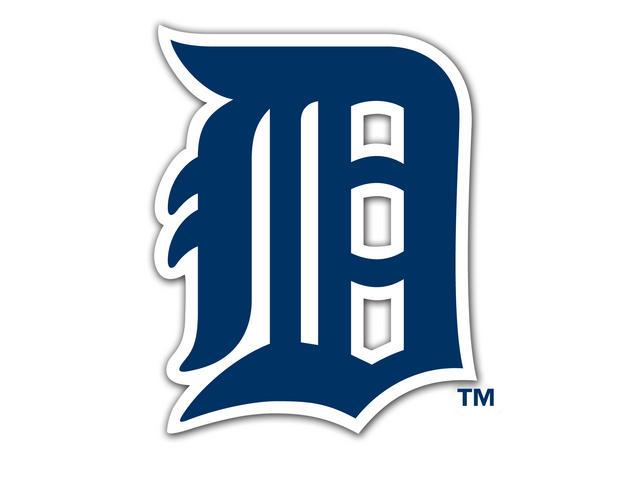 John Jaso's sacrifice fly capped a three-run rally in the bottom of the ninth inning to give the Seattle Mariners a 3-2 win over the Detroit Tigers on Monday night.
Octavio Dotel came on in the ninth for Detroit with closer Jose Valverde unavailable after three consecutive appearances.
Dotel walked Brendan Ryan and Ichiro Suzuki then advanced both with a wild pitch.
Ryan scored on another wild pitch to pull the Mariners within a run.
Jesus Montero then doubled to deep center, the ball hitting the wall just left of the 405 marker, to drive in Suzuki.
Duane Below relieved Dotel (1-1) before Kyle Seager sacrificed pinch-runner Munenori Kawasaki to third base prior to Jaso driving him in.
Steve Delabar (1-0) picked up the win with a scoreless ninth.
Copyright 2012 Associated Press. All rights reserved.