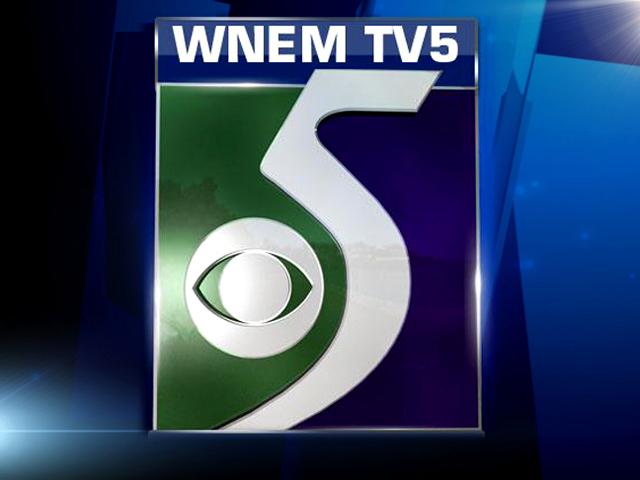 BAY CITY, Mich. (AP) - New seats in the Bay City Commission Chambers are up for adoption as part of a fundraising effort.
Bay City Times reports new seats will be installed as part of the ongoing restoration project at Bay City Hall. To raise money to buy the seats, the group Friends of Bay City Hall is undertaking the Adopt-a-Seat program.
Each seat will get a brass plate that can include the name of a business or loved one, for example.
The cost of adopting is $300 per seat. It's a tax deductible charitable contribution. Roughly 110 seats are being put up for adoption. Details are posted online.
Online:
Friends of Bay City Hall: http://bit.ly/IPaFae
Copyright 2012 The Associated Press. All rights reserved. This material may not be published, broadcast, rewritten or redistributed.