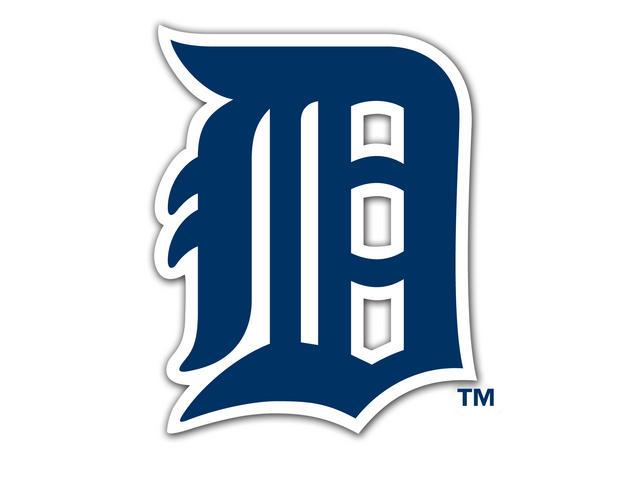 Justin Verlander won his 12th straight decision on the road, Prince Fielder homered and the Detroit Tigers raced to an early lead before holding on for a 6-4 win over the Seattle Mariners on Tuesday night.
Verlander wasn't his sharpest, giving up three runs and seven hits.
But Verlander retired nine of his final 10 batters, struck out six and went at least six innings for the 49th straight start.
Andy Dirks had a single, double and drove in three runs in his first two at-bats, helping give Verlander (3-1) a 5-0 lead.
Detroit needed just three pitches to take a 1-0 lead off Seattle starter Kevin Millwood, who struggled early before making it through five innings.
Copyright 2012 Associated Press. All rights reserved.