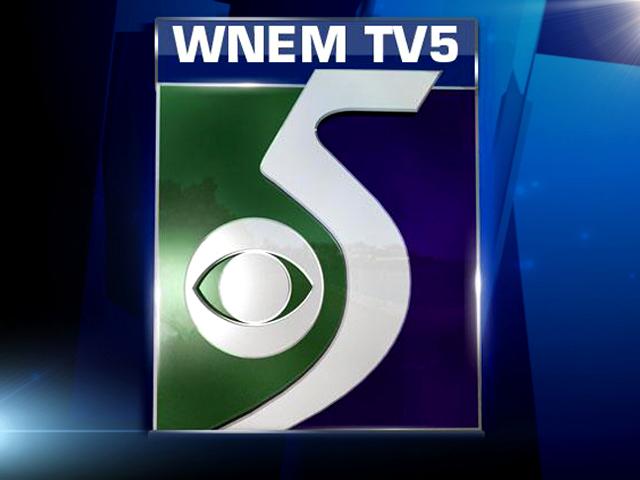 UNADILLA TOWNSHIP, Mich. (AP) - Authorities say a 61-year-old man has died after being pinned under a wheel of a farming tractor in Livingston County.
Rescuers were called Tuesday evening to a home in Unadilla Township, about 50 miles west of Detroit. WHMI-FM reports (http://bit.ly/LLQrPz ) that authorities say it appears the man was standing in front of the tractor when he attempted to start the engine while it was in gear.
The tractor rolled over him, trapping him under a rear wheel. An autopsy was planned for Wednesday. The death was under investigation.
Copyright 2012 The Associated Press. All rights reserved. This material may not be published, broadcast, rewritten or redistributed.