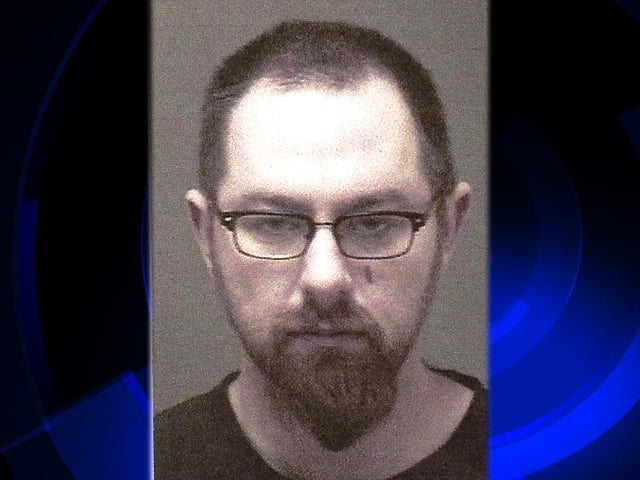 Jason Lantz Fish
MOUNT PLEASANT, Mich. (AP) - A 35-year-old Isabella County man whose 4-year-old son was the subject of an Amber Alert in November has been sentenced to at least 45 years in prison in the slaying of his estranged wife.
Jason Fish was sentenced Tuesday in a Mount Pleasant courtroom to 45 to 67½ years behind bars in the fatal shooting of Stephanie Fish. He pleaded no contest last month to second-degree murder. A no contest plea is not an admission of guilt but is treated as such for sentencing.
The judge added another two years in prison for a felony firearm violation.
Fish's body was found hidden at the couple's home in November. The child was found safe with Jason Fish in Genesee County during a traffic stop.
Copyright 2012 The Associated Press. All rights reserved. This material may not be published, broadcast, rewritten or redistributed.