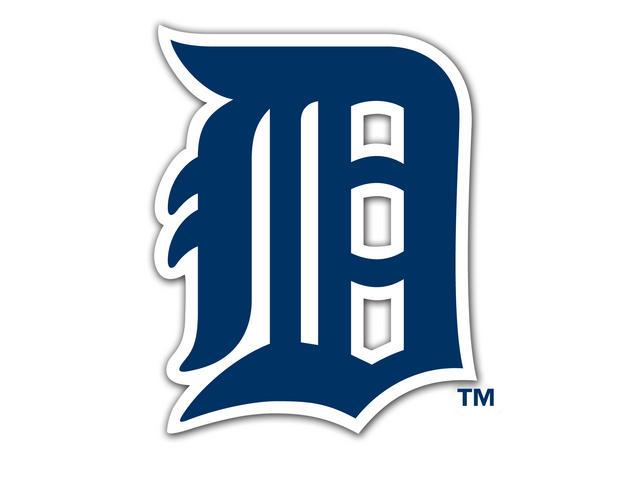 John Jaso lined a single over the head of Detroit's drawn-in infield in the eighth inning to drive in Michael Saunders with the tiebreaking run, Jason Vargas pitched eight strong innings and the Seattle Mariners beat the Tigers 2-1 on Wednesday night.
Jaso's single off reliever Duane Below was hit so hard shortstop Jhonny Peralta barely had time to react before it was landing in the outfield grass and Saunders was jogging home with the go-ahead run.
Saunders had led off the eighth inning with a pinch-hit double down the left-field line.

Vargas (4-2) threw a season-high eight innings, striking out six and giving up just five hits.
Brandon League walked the first batter in the ninth but got the last three outs for his eighth save.
Copyright 2012 Associated Press. All rights reserved.