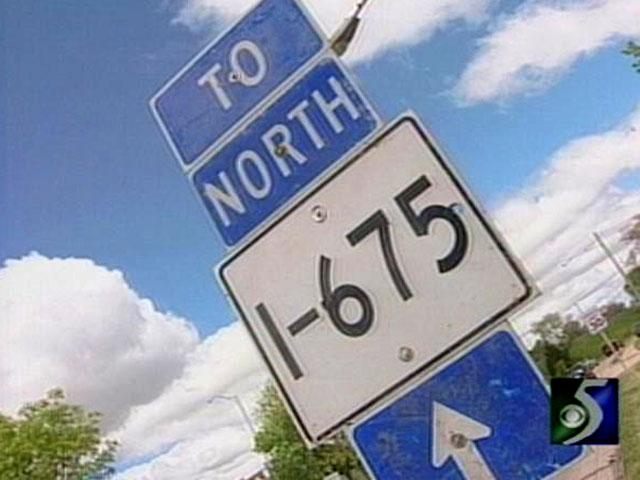 LANSING, Mich. (AP) - The Michigan Department of Transportation says it's using digitally encrypted electronic signatures for construction contractors as part of an effort to save paper and money.
MDOT says E-sign will save an estimated $2.2 million annually and reduce paper use by 7.4 million pieces a year. It says future savings will be bigger.
E-sign now is being used for seven documentation processes in the construction contracts unit of MDOT's Construction Field Services Division. Rather than printing a document and requiring a hand signature, an electronic version of the document is signed through E-sign using software.
The process also speeds up the documentation process, since it doesn't rely on paper sent through the mail.
Online:
Copyright 2012 The Associated Press. All rights reserved. This material may not be published, broadcast, rewritten or redistributed.