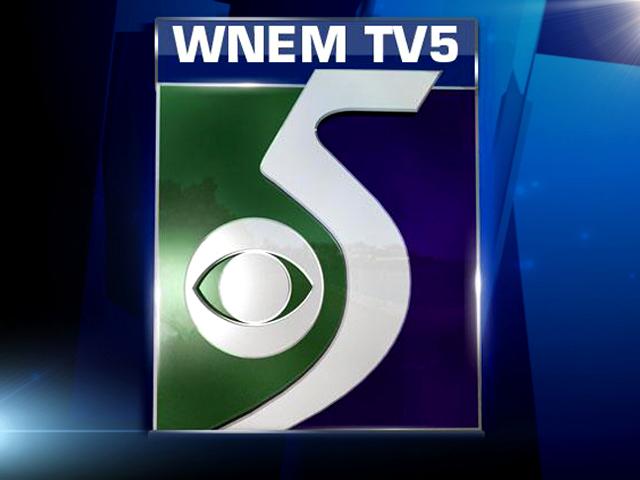 DETROIT (AP) - An 84-year-old man who was working as a security guard was shot to death in the parking lot of a Detroit church while Bible study took place inside.
Deacon Jimmy Jones of Victory Way Assembly Church of God in Christ tells the Detroit Free Press that the death of Joseph Lewis after Wednesday night's shooting is a "heart breaker." Police say two men approached the elderly man, a struggle ensued and one of the attackers shot the man.
A message was left Thursday for Jones.
Jones says Lewis was armed, but his gun was found in his holster. Police say the attackers fled and emergency crews took the guard to a hospital.
No arrests were reported. Police Sgt. Eren Stephens says Thursday morning there were no updates on the case.
Copyright 2012 The Associated Press. All rights reserved. This material may not be published, broadcast, rewritten or redistributed.