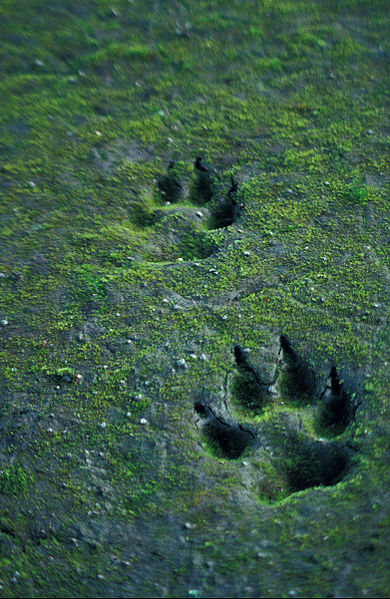 Wolf tracks file photo
ENGADINE, Mich. (AP) - Authorities say they're investigating a wolf poaching case in Michigan's Upper Peninsula.
The Michigan Department of Natural Resources said Friday that it and the U.S. Fish and Wildlife Service are seeking information about the shooting death of the wolf in late April near Engadine in Mackinac County.
A reward is being offered for information that leads to an arrest and conviction in the case. The penalty for illegally killing a wolf is up to 90 days in jail.
Wolves are a protected species in Michigan. They may be legally killed under specific circumstances, such as if they're attacking livestock or threatening people.
Anyone with information is asked to call the DNR at 800-292-7800
Online:
http://www.michigan.gov/wolves
Copyright 2012 The Associated Press. All rights reserved. This material may not be published, broadcast, rewritten or redistributed.