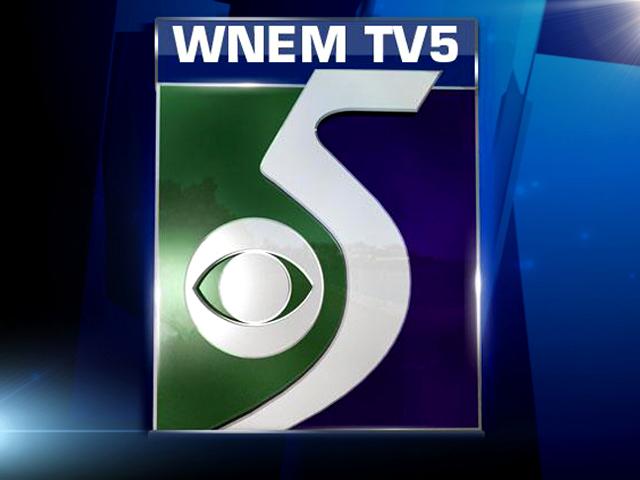 ROSCOMMON, Mich. (AP) - The Michigan Department of Natural Resources is set to dedicate a memorial that celebrates the lives and work of the dozen conservation officers who have died in the line of duty since 1887.
Tuesday's memorial service in Roscommon is being held in conjunction with National Police Week.
The service is to include bagpipes, a 21-gun salute, speeches to honor the fallen, the unveiling of an LED plaque featuring the names of 2 recently approved officers and the dedication of the future site of the DNR's Fallen Conservation Officer Memorial.
Online:
Michigan Conservation Officers Association: http://www.mcoa-online.net
Michigan DNR: http://www.michigan.gov/dnr
Copyright 2012 The Associated Press. All rights reserved. This material may not be published, broadcast, rewritten or redistributed.