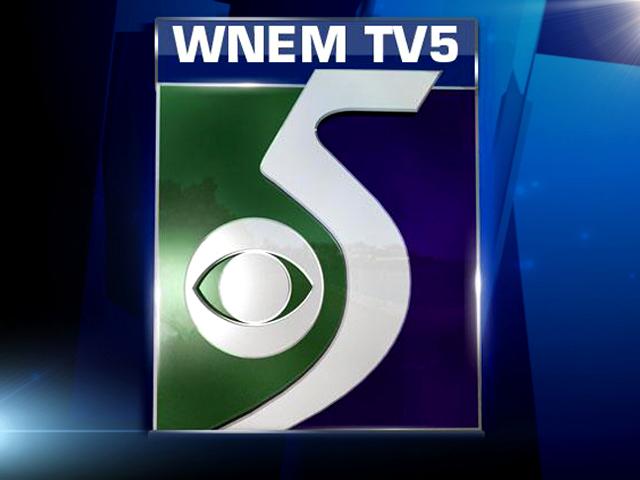 VERGENNES TOWNSHIP, Mich. (AP) - Some recent bear sightings in West Michigan are causing a stir.
Authorities are asking people to be cautious following the sightings, which started Sunday in Greenville, about 25 miles northeast of Grand Rapids, and continued this week in the area. The Michigan Department of Natural Resources says it's not sure whether it's the same bear in all cases.
Steve Hartmann told MLive.com he recorded video Monday of a bear pulling down a birdfeeder outside his home in Kent County's Vergennes Township.
On Sunday, a bear was spotted wandering in a residential neighborhood in Greenville. The DNR responded to tranquilize the bear, but it ran off into a nearby wooded area. WZZM-TV reports a bear sighting was reported by a motorist south of Greenville. And WOOD-TV reports a sighting in Lowell.
Copyright 2012 The Associated Press. All rights reserved. This material may not be published, broadcast, rewritten or redistributed.