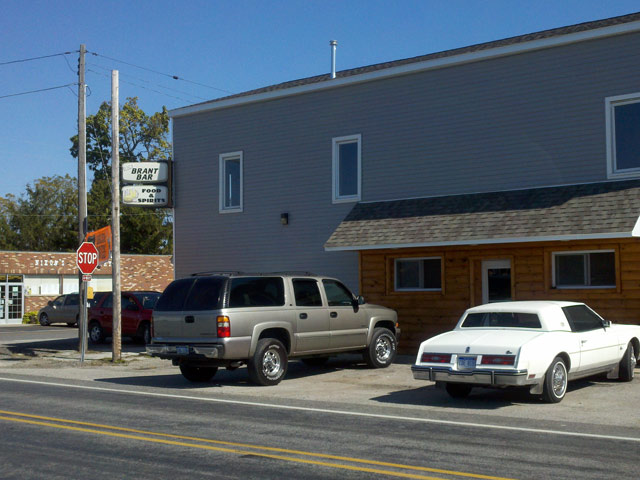 Brant Bar
SAGINAW, Mich. (AP) - A prosecutor says criminal charges won't be brought against a 42-year-old man in the October death of a 30-year-old who was punched during a bar fight.
Saginaw County Prosecutor Michael Thomas tells the Saginaw News that the man punched Ryan Hess in the jaw after being assaulted by Hess. Thomas says Hess was disorderly at Brant Bar in Brant Township, about 85 miles northwest of Detroit.
Authorities say Hess fell and hit his head on a metal pole or the floor. He died at a hospital.
An autopsy showed a fatal hemorrhage and skull fracture consistent with hitting the metal pole or cement floor, and inconsistent with a blow to the face.
Hess's organs were donated to the Gift of Life foundation.
Copyright 2012 The Associated Press. All rights reserved. This material may not be published, broadcast, rewritten or redistributed.