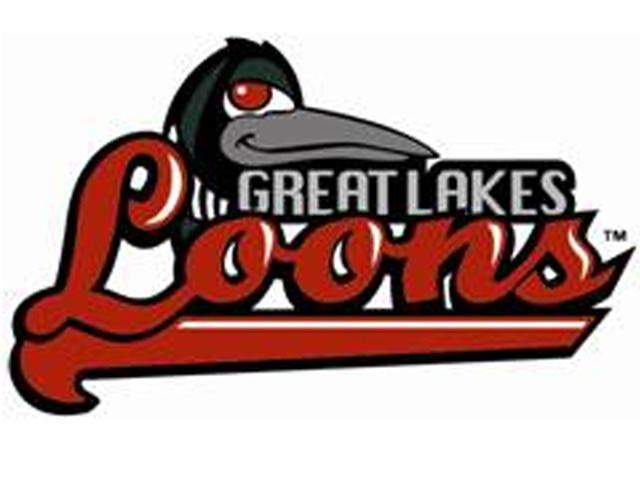 MIDLAND, MI (WNEM) -
IF Justin Boudreaux has been sent down by the Dodgers to extended spring training and SS Delvis Morales has been re-added in his place.
Boudreaux was batting .144 with 3 doubles, 2 triples & 8 RBIs in 31 games with the Loons.
Morales began the season with the Loons but hit just .080 (2/25) with 2 singles, 2 runs, 0 RBIs, 1 BB, 8 K & 2 sac bunts.
Both of the switch hitter's hits came vs. right-handed pitchers.
Copyright 2012 Great Lakes Loons. All rights reserved.