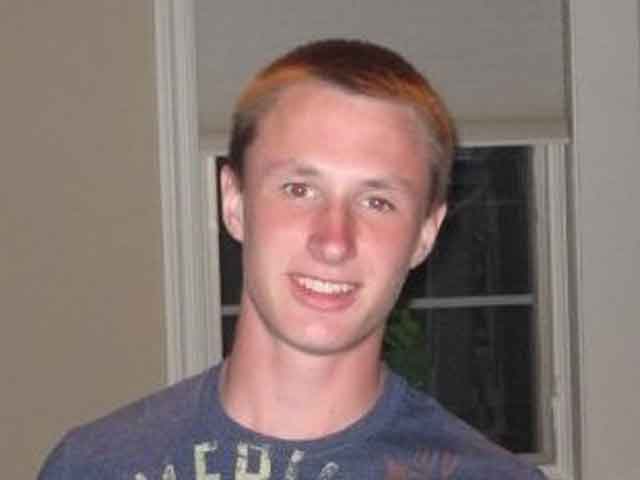 Nicholas Collins
LIVONIA, Mich. (AP) - Public health officials say they've confirmed that a 19-year-old Central Michigan University student from suburban Detroit who died earlier this month had bacterial meningitis.
The Detroit News and the Detroit Free Press report final test results following the death of Nicholas Collins of Livonia were announced Thursday.
Collins died May 10 at St. Mary Mercy Livonia hospital after testing positive for bacterial meningitis.
The Mount Pleasant school asked anyone who had close personal contact with him between April 30 and May 3 to contact health officials or a doctor.
Health officials say no other related cases have been confirmed.
Meningitis is an infection of the fluid that surrounds a person's spinal cord and the brain. It can be caused by a virus or bacteria, but bacterial meningitis is more dangerous.
Copyright 2012 The Associated Press. All rights reserved. This material may not be published, broadcast, rewritten or redistributed.