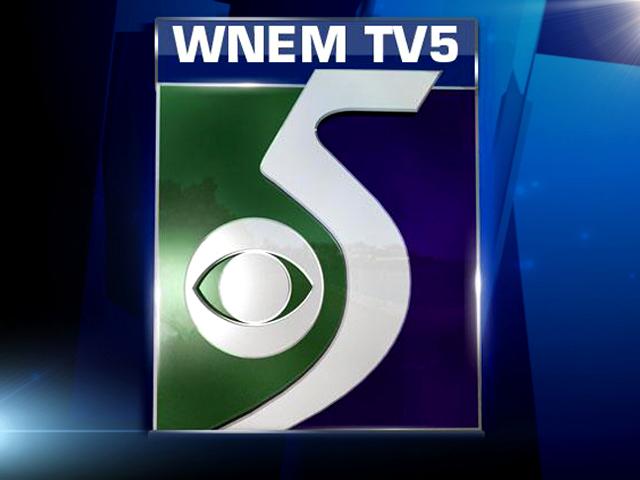 MARATHON TOWNSHIP, Mich. (AP) - The Michigan appeals court has overturned a decision by the state Tax Tribunal and ordered an Islamic camp in Lapeer County to be free of property taxes.
The appeals court says the tribunal wrongly analyzed the 106-acre camp in Marathon Township, 70 miles north of Detroit. The camp is affiliated with the Tawheed Institute, an Islamic organization.
In 2008, Marathon Township classified the property as commercial instead of charitable, a decision that was upheld by the Michigan Tax Tribunal. But the appeals court found errors, noting that the camp has a religious purpose and is open to non-Muslims, even atheists. Local nonprofit groups have also used the camp at little or no cost.
Copyright 2012 The Associated Press. All rights reserved. This material may not be published, broadcast, rewritten or redistributed.