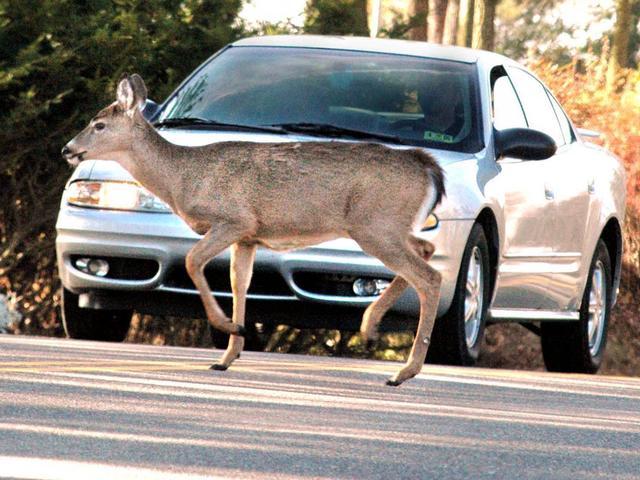 FLINT, Mich. (AP) - Officials in Genesee County are making it easier to report roadkill.
The Flint Journal reports the county Road Commission's website now allows people to email authorities about animal carcasses that are on or along a roadway.
The aim is to get carcasses that might be a hazard to drivers in the Flint area out of the way. Officials will respond to pick up dead deer, for example.
The system was set up after a number of animal carcasses were found dumped in Genesee Township.
Online:
Copyright 2012 The Associated Press. All rights reserved. This material may not be published, broadcast, rewritten or redistributed.