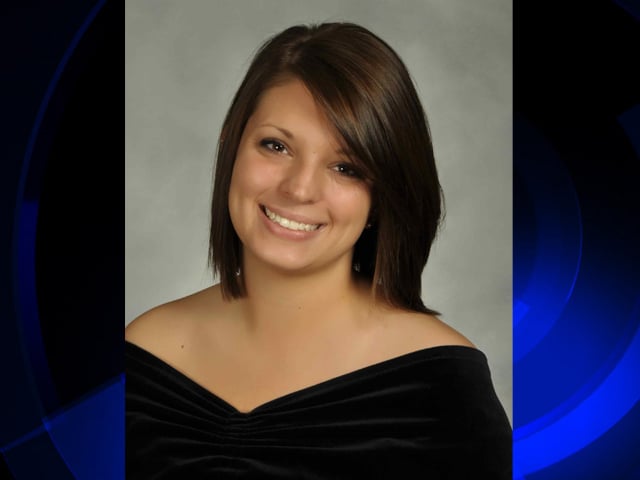 Christina Goyett
BOWLING GREEN, Ohio (AP) - A northwest Ohio coroner says a wrong-way driver killed in a head-on interstate crash didn't have alcohol or drugs in her system at the time of the collision, which also killed three sorority sisters.
Authorities say 69-year-old Winifred Lein was driving south along northbound Interstate 75 in March when she crashed into a car of Bowling Green State University sorority members headed to the Detroit airport for a spring break trip.
Christina Goyett, 19, of Bay City was among those killed in the crash.
The Wood County coroner tells The Blade in Toledo (http://bit.ly/Mr2xxW ) toxicology tests don't explain why Lein was driving the wrong way. Her body contained an appropriate level of medication for a seizure disorder, but the coroner doesn't believe she had a seizure while driving.
He says it's possible she simply became confused while traveling in the wee morning hours.
Copyright 2012 The Associated Press. All rights reserved. This material may not be published, broadcast, rewritten or redistributed.