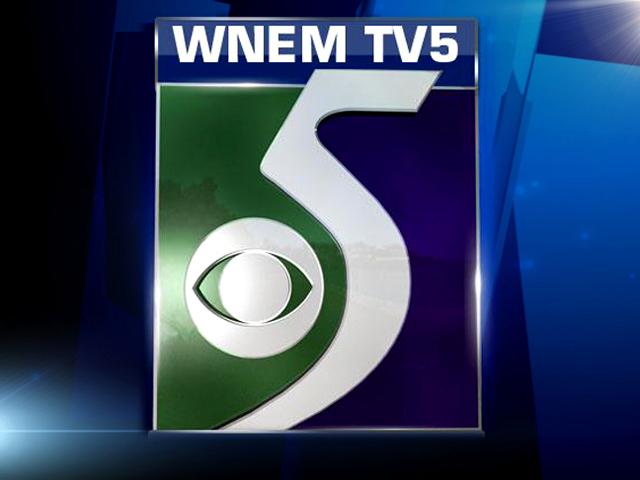 MONROE, Mich. (AP) - A psychiatrist who practices in Monroe County has been charged with sexually assaulting a female patient.
Abdullahi Mohamed was arraigned Thursday in Monroe District Court on two counts of criminal sexual conduct, one a felony and the other a misdemeanor.
Prosecutors say the 58-year-old from Dearborn Heights sexually assaulted the 26-year-old woman at his office in Frenchtown Township.
Mohamed was released from the Monroe County jail Thursday on $100,000 bond.
He's a staff physician at Mercy Memorial Hospital in Monroe.
The Blade of Toledo, Ohio, and The Monroe Evening News report a hospital official wouldn't say whether Mohamed is still practicing there.
Messages seeking comment were left by The Associated Press for Mohamed's lawyer on Friday. There was no home telephone listing for Mohamed.
Copyright 2012 The Associated Press. All rights reserved. This material may not be published, broadcast, rewritten or redistributed.