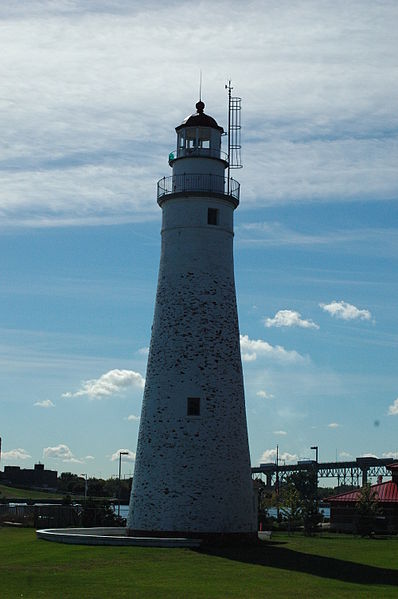 The Fort Gratiot Lighthouse is reopening to the public this weekend following a renovation that lasted years and cost roughly $700,000.
The lighthouse north of Port Huron's Blue Water Bridge has been a beacon at the base of Lake Huron since 1829. The Detroit Free Press reports about 1,000 people are expected at a public event on Saturday to mark the reopening of the lighthouse. Tours of the lighthouse are planned.
The Times Herald of Port Huron has reported that the renovation of the lighthouse represents a milestone in efforts to preserve the historic structure.
Copyright 2012 by The Associated Press. All rights reserved.