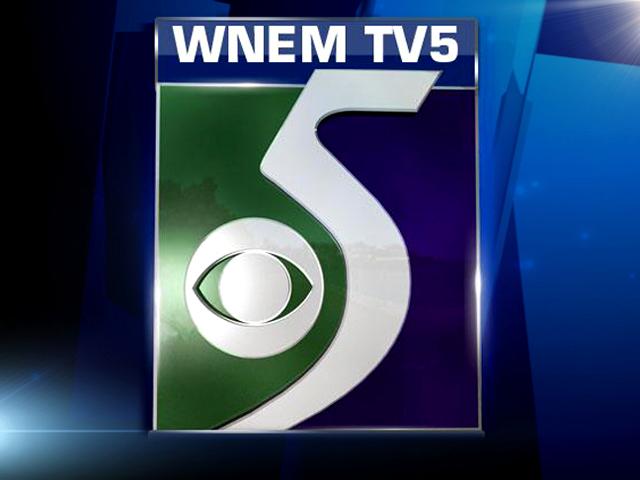 WYOMING, Mich. (AP) - West Michigan authorities say a car carrying six high school students went out of control and crashed on an expressway exit ramp, killing two teens and seriously injuring two others.
Police say the crash happened about 4:20 a.m. Sunday along Interstate-196 in the Grand Rapids suburb of Wyoming. All six attended Wyoming Park High School.
Reports say the crash killed a 15-year-old girl and a 17-year-old boy in the back seat. Police Capt. Kim Koster says the others in the car were a 17-year-old male driver, a 16-year-old boy and two 18-year-old men.
Koster says the ramp has a sharp turn and says the car rolled down an embankment. She says alcohol may have been a factor.
A candlelight vigil is planned for 9 p.m. Sunday.
Copyright 2012 The Associated Press. All rights reserved. This material may not be published, broadcast, rewritten or redistributed.