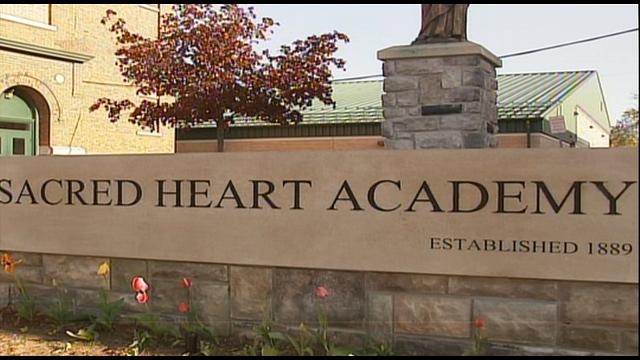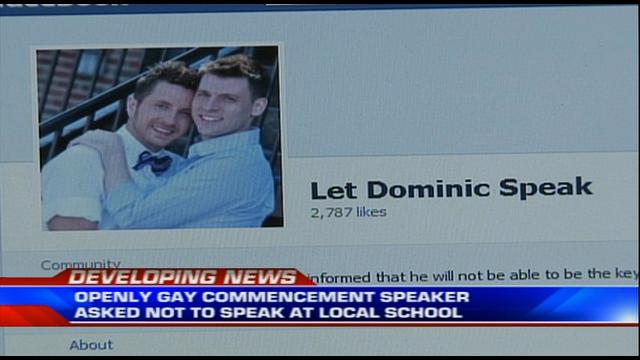 MOUNT PLEASANT, Mich. (AP) - An alumnus of a Michigan Catholic high school who wasn't allowed to speak at its graduation ceremony because he's gay has delivered his planned talk to the graduates at a different location.
Dominic Sheahan-Stahl gave the address Sunday at Central Michigan University's Warriner Hall in Mount Pleasant.
The 32-year-old actor had been invited to speak at Sacred Heart Academy's graduation ceremony Sunday, but the invitation was withdrawn.
Sheahan-Stahl is a 1998 graduate of the Mount Pleasant prep school and now lives in New York City. His youngest brother is in this year's graduating class.
Reports say Sheahan-Stahl wore a white T-shirt bearing the words "Live Through Love."
Sacred Heart graduates occupied the first three rows of the auditorium, wearing their red and white graduation gowns.
Copyright 2012 The Associated Press. All rights reserved. This material may not be published, broadcast, rewritten or redistributed.