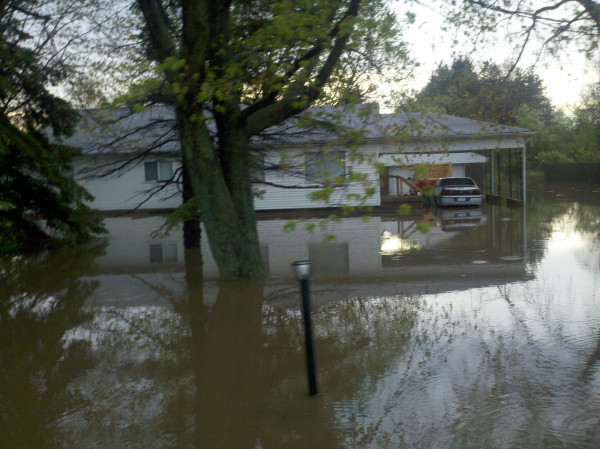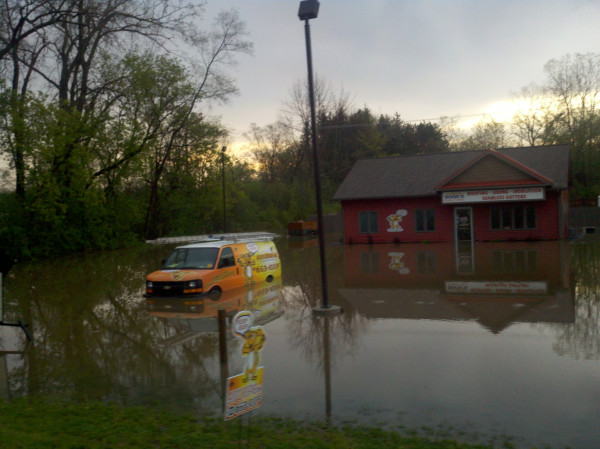 FLINT TOWNSHIP, Mich. (AP) - An official says damage has been reported to at least 1,700 homes and businesses following flooding earlier this month in Genesee County.
The Flint Journal reports Jennifer Boyer, the county's emergency management coordinator, told Flint Township board members on Monday night that at least 800 of those homes and businesses were in Flint Township.
State, local and federal officials last week surveyed damage.
The review came after Gov. Rick Snyder declared a state of emergency, which makes state resources available to address remaining threats to public health and safety.
The storm started May 3 and dumped more than 5 inches of rain in and around Flint. There's hope the area will get federal aid to help recover from the flooding.
Copyright 2012 The Associated Press. All rights reserved. This material may not be published, broadcast, rewritten or redistributed.