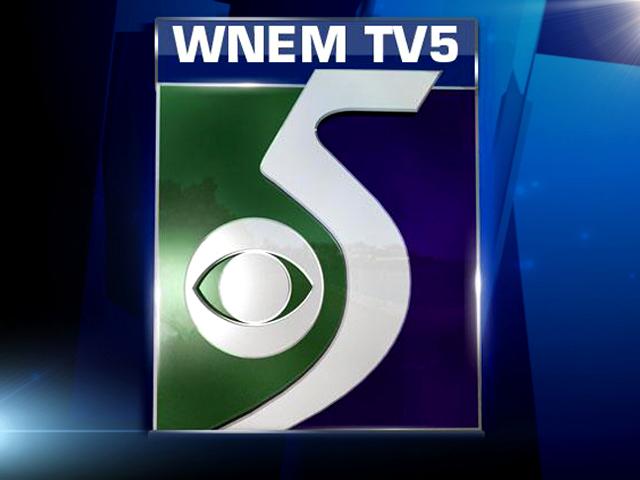 ST. JOHNS, Mich. (AP) - A 20-year-old mid-Michigan man who pleaded no contest in the accidental shooting death of his roommate with a pellet rifle has been sentenced to at least three years in prison.
A judge on Monday sentenced Aaron Feliu of Ovid in Clinton County Circuit Court in St. Johns on a manslaughter charge. Feliu also was ordered to pay more than $15,000 in restitution.
An autopsy determined that 18-year-old David Grant was shot in the back and died in December of internal bleeding. He initially appeared to be having trouble breathing after smoking synthetic marijuana.
Before being sentenced, Feliu apologized and said he wished he could switch places with Grant. Feliu originally was charged with second-degree murder.
Copyright 2012 The Associated Press. All rights reserved. This material may not be published, broadcast, rewritten or redistributed.