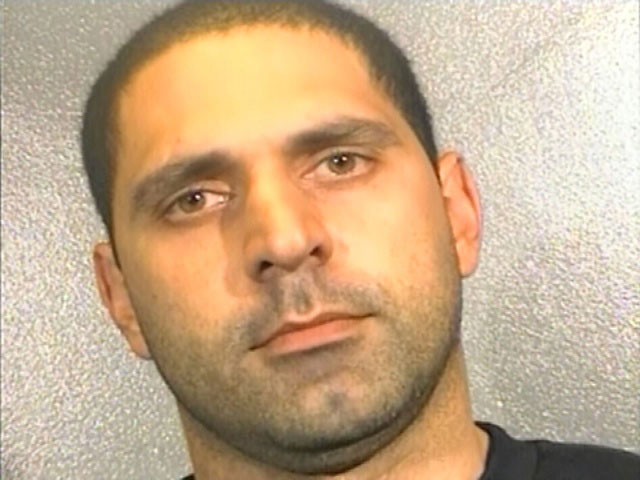 Elias Abuelazam
FLINT, Mich. (AP) - The jury foreman in the first murder trial from the 2010 stabbing spree in Flint says it was "very easy" to reach a guilty verdict.
Will Ogle says the jury quickly agreed that prosecutors had proved their case beyond a reasonable doubt. He says the jury next switched to the issue of mental health and again agreed that Elias Abuelazam was not insane at the time of the attacks.
The Genesee County jury convicted Abuelazam of first-degree murder Tuesday in the fatal stabbing of Arnold Minor. Ogle says the psychiatrist who testified for the defense had credibility problems.
Ogle says the defense presented no other witnesses, like friends or co-workers, to say Abuelazam was paranoid schizophrenic. The jury foreman says Abuelazam is "one evil dude."
Copyright 2012 The Associated Press. All rights reserved. This material may not be published, broadcast, rewritten or redistributed.