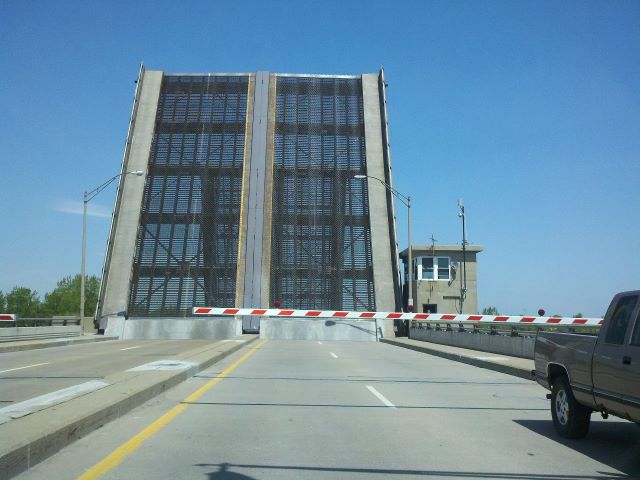 Independence Bridge
After a nearly three-week shutdown of the Independence Bridge in Bay City, Bay County Central Dispatch says the span is finally reopened to traffic.
The bridge over the Saginaw River remained closed to vehicle traffic ever since a problem plagued maintenance workers and forced the bridge to remain in an upright position. The bridge is used by about 25,000 vehicles daily.
The city-operated drawbridge has been in an open position since May 3 and officials have said it failed an electrical test.
Copyright 2012 by WNEM and The Associated Press. All rights reserved. This material may not be published, broadcast, rewritten or redistributed.