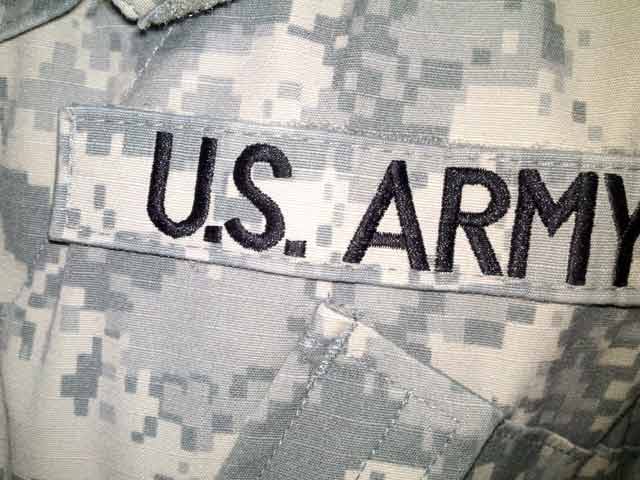 DOWAGIAC, Mich. (AP) - The Michigan National Guard says a roadside bombing in Afghanistan has wounded 10 of its soldiers, including one who lost part of both arms.
The guard says the soldiers injured in Sunday's attack were from the 1-126th Cavalry. The unit based in the southwestern Michigan community of Dowagiac has been serving in Afghanistan since January.
Wendy Kosch tells The Detroit News that her nephew, Eric Lund, is the soldier who lost parts of both arms. She says he's "strong" and is expected to "pull through this."
The Ludington Daily News reports Lund was a 2001 graduate of Ludington High School in West Michigan.
Detroit Free Press columnist Ron Dzwonkowski reports the soldiers were on patrol when they encountered two improvised explosive devices.
The closest injured soldier to the Mid-Michigan area is from Ortonville.
Copyright 2012 The Associated Press. All rights reserved. This material may not be published, broadcast, rewritten or redistributed.