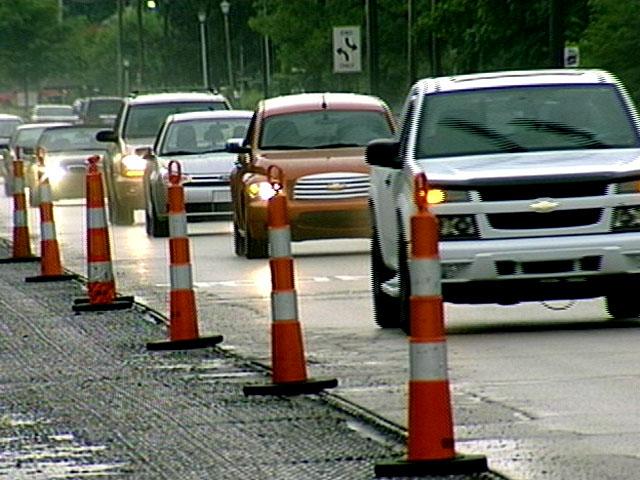 OSCODA, Mich. (AP) - Authorities in Michigan's northeastern Lower Peninsula say they've found more of what appear to be old human remains at the site of a road resurfacing project.
MLive.com reports (http://bit.ly/L8nBHT ) that the additional fragments were found since a partial skull, several large bones and some small bones were found on May 2 in downtown Oscoda.
Archaeologists are excavating as construction work continues around the site where the remains were found. The road project is rebuilding part of U.S. 23.
Copyright 2012 The Associated Press. All rights reserved. This material may not be published, broadcast, rewritten or redistributed.