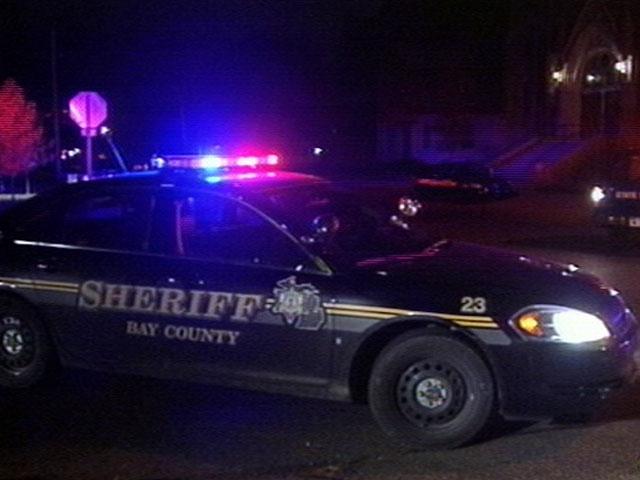 File Photo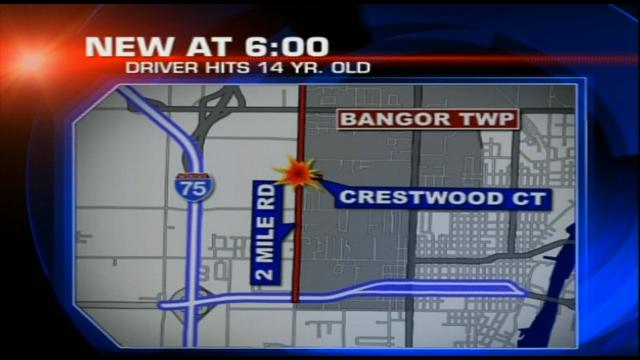 BANGOR TOWNSHIP, Mich. (AP) - Prosecutors in Bay County are considering whether to charge a 17-year-old after investigators say the teen intentionally hit a 14-year-old boy with a pickup truck.
The sheriff's department says the 17-year-old exchanged words with a group of people the younger boy was walking with on May 16, then returned and hit the boy with his truck.
It happened in Bangor Township, about 90 miles northwest of Detroit. The younger boy had a broken arm, broken nose and other injuries.
Reports say that a decision on charges could come soon.
Two other teens were in the truck at the time and four other young people were walking with the 14-year-old. The sheriff's department says it was lucky that the other pedestrians didn't get hit.
Copyright 2012 The Associated Press. All rights reserved. This material may not be published, broadcast, rewritten or redistributed.